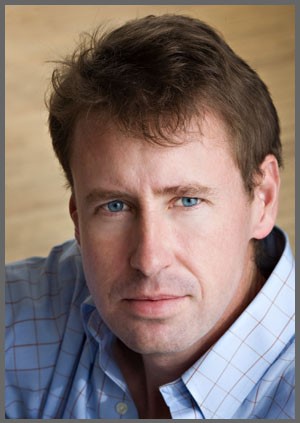 Tom Zoellner, associate professor of English at Chapman University and author of the award-winning
Uranium
, is a featured expert in the PBS documentary
Uranium: Twisting the Dragon's Tail
. The documentary airs tonight, Tuesday, July 28, at 10 p.m. on
PBS SoCal
.

Program host and physicist Derek Muller explores the history and uses of the compound that's been at the helm of so many modern human enterprises, from weaponry to medicine. Muller interviewed Zoellner for the documentary last year.

Zoellner won the 2011 Science Writing Award from The American Institute of Physics for
Uranium
, a journey to the heart of this eerie mineral and a fascinating window into the valor, greed, genius and folly of humanity.

The book was widely acclaimed, receiving attention in outlets ranging from
The Los Angeles Times
to
The Daily Show
.