There are several reasons Margaret Grogan, Ph.D., looks forward to becoming the new dean at
Chapman University's College of Educational Studies
(CES).
Outstanding students, innovative programs and a faculty engaged in meaningful research are among the features that attracted Grogan, currently a professor of educational leadership and policy in the School of Educational Studies at Claremont Graduate University.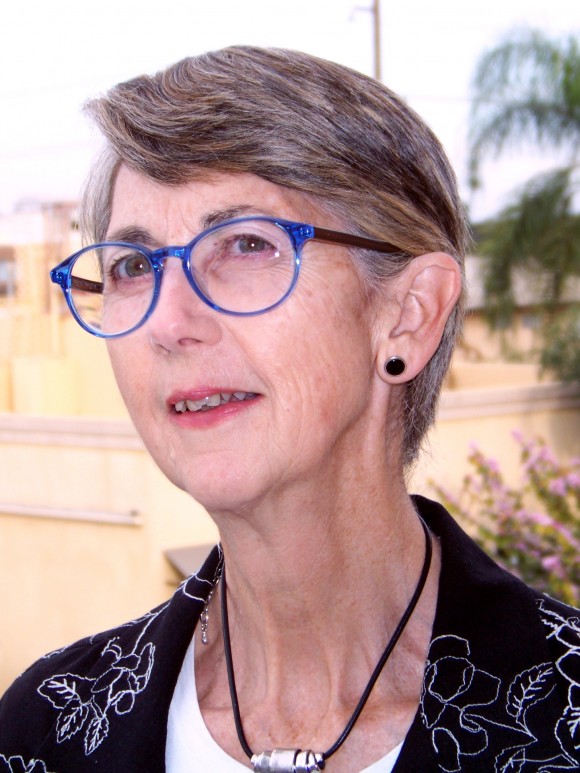 But another key factor is the CES tradition of community teaching through activities like the parent education programs of
Padres Unidos
and literacy events at
Librería Martinez de Chapman University.
"That's very important because we've really come to understand that learning takes place in so many different environments," says Grogan, who formally takes on her new role July 1.
Grogan says such approaches also dovetail with her primary area of research —leadership development as it relates to gender, education and social justice.
"Leadership is about forming relationships and really getting to know the human beings in the organization so that everyone is working together," she says.
Grogan will replace Don Cardinal, Ph.D., who is stepping down as dean to return to teaching at Chapman and to continue his work as chair of the Center for Autism and Neurodevelopmental Disorders, a collaborative effort between Chapman, UC Irvine and several autism agencies. Grogan received a bachelor of arts degree in ancient history and Japanese language from the University of Queensland.
She taught high school in Australia, and was a teacher and an administrator at the International School of the Sacred Heart, Tokyo, where she lived for 17 years. With a Ph.D. in educational administration from Washington State University, she taught educational leadership and policy at the University of Virginia and at the University of Missouri-Columbia.
Previous roles include dean of the School of Educational Studies at Claremont Graduate University, chair of the Department of Educational Leadership and Policy Analysis at the University of Missouri- Columbia, and president of the University Council for Educational Administration. She has also authored, co-authored or edited six books, including the Jossey-Bass Reader on Educational Leadership (2013).