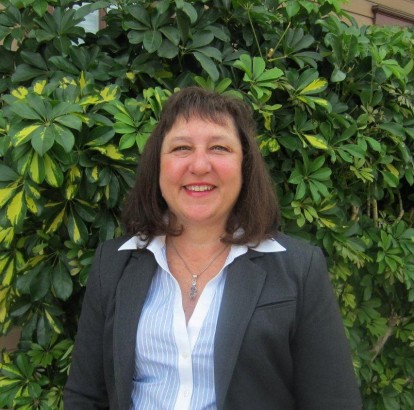 Janine DuMontelle, university counsel and associate vice president for legal affairs, has been elected to the board of directors of the
National Association of College and University Attorneys
(NACUA). DuMontelle will serve for a three-year term alongside board members from Northwestern University, George Washington University, Bucknell, University of Missouri, University of Virginia and University of Akron.

Currently she serves on the association's Committee for Finance and Audit.

NACUA was founded in 1960-61 to advance the effective practice of higher education attorneys for the benefit of the colleges and universities they serve. The University of Michigan played a key part in this early development, along with the University of Alabama, Northwestern University, and several Ivy League institutions.