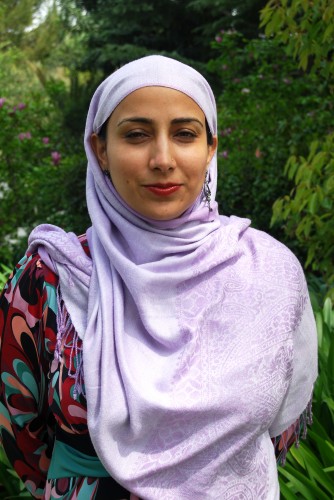 A daylong "Student Multi-Faith Leadership Conference" designed to help Southern California college students become better leaders in a multi-faith world will be held Saturday, Feb. 16, at the Fish Interfaith Center at Chapman University.

The day's programming will be useful both to students directly involved in interfaith work and to those heading up organizations that would like to better understand interfaith issues they may encounter in their communities, said Rachel Bennett, assistant to the to the dean at Fish Interfaith Center.

"We'll have breakout sessions on everything from how to consider different dietary restrictions when you're planning a gathering, to how to have those tough conversations," Bennett said. The Fish Interfaith Center is hosting the conference as part of the university's participation in the
President's Interfaith and Community Service Campus Challenge
. This is only the second such conference hosted on a Southern California campus since the presidential program was launched.

Opening the day will be a keynote speech from Najeeba Syeed-Miller, a professor of interreligious education at the Claremont School of Theology and a conflict resolution expert.

Attendance is free, but registration is requested. For details, please visit the conference website at
www.chapman.edu/smlc
.