Talk about your moving tributes.
Just one year after losing her mother to cancer, Laura Silva, web coordinator for Wilkinson College, organized a Relay for Life team called "Grandma Love," which raised $5,500 this past weekend for the American Cancer Society.
"This weekend was fantastic and inspiring! We raised well over our goal of $2,000," says Silva.
The team raised the third-highest total of the 32 groups that participated in the event held at Orange Coast College in Costa Mesa. If additional donations come in on the team's behalf in the next couple weeks, Silva says it will likely rise to second place in the fundraising.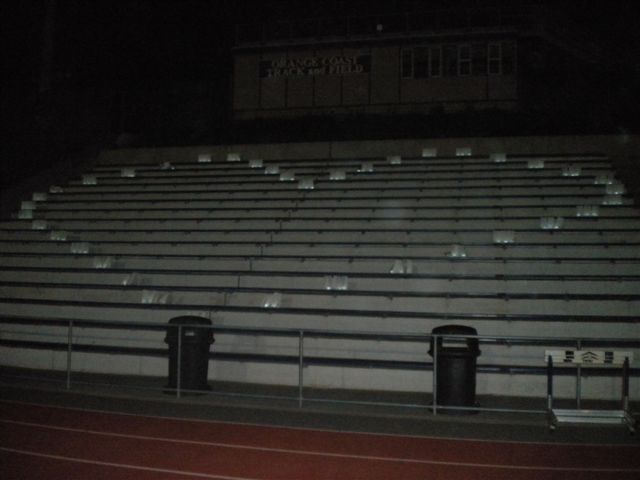 Relay for Life events are 'round-the-clock walks and runs with numerous participants signing on for one or more legs during a 24-hour span. Silva and her family organized 40 people for their team, naming it after the pet name one of the grandchildren used for Silva's mother, the late Nancy Czingula.
"I plan on doing this for many more years to come," Silva says. "I fight so one day maybe our children, grandchildren and great-grandchildren never have to face cancer."