Chapman
Forward
A Research Publication of Chapman University | 2020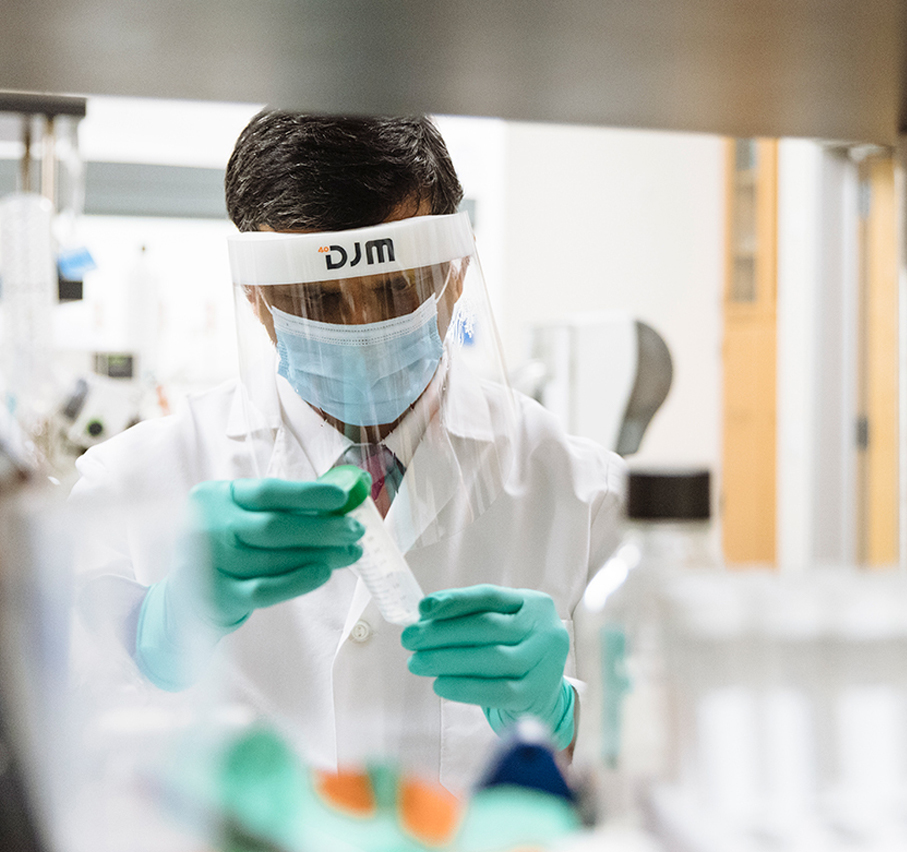 Chapman biology and pharmacy researchers work to add antibiotic options as they combat the threat to global health posed by drug-resistant bacteria.
By Dennis Arp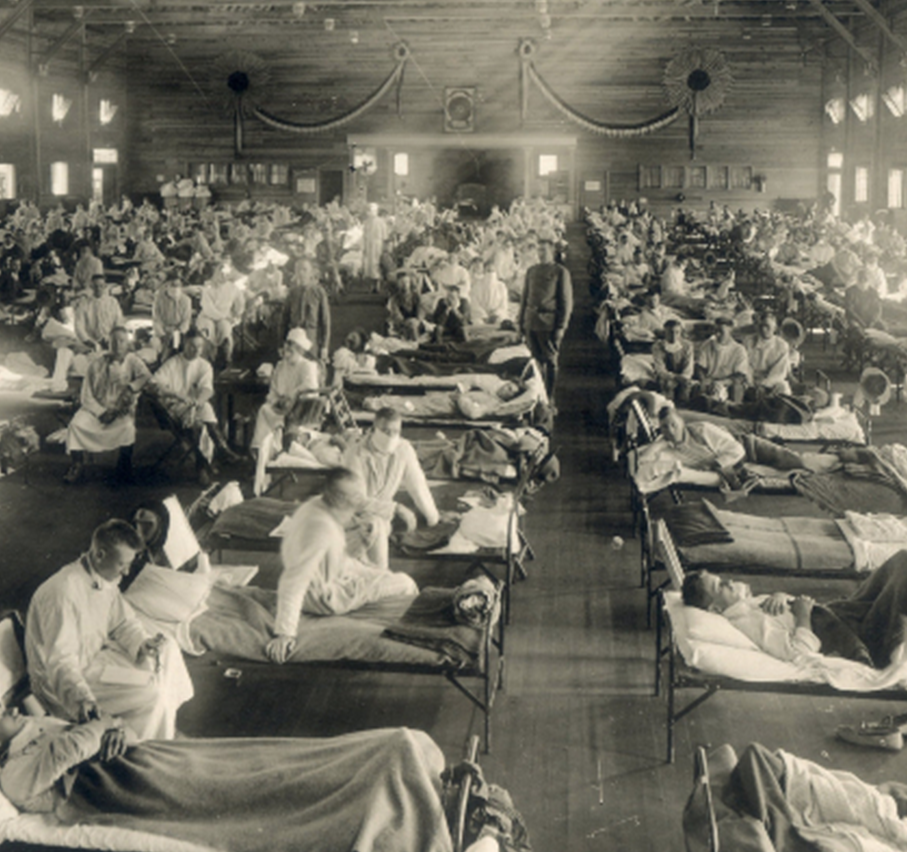 Scholars of the 1918 influenza outbreak see parallels with the current health crisis, but they caution against the presumption that nothing will ever be the same.
By Dawn Bonker
Research on the Rise
---
Since 2006, publications by Chapman University faculty have climbed by a factor of 10, while research expenditures have quintupled. That upward trajectory continues.
$5 Million
Amount of the gift by the Swenson Family Foundation to name the Swenson Family Hall of Engineering, opening fall 2021 in Keck Center for Science and Engineering.
"Like Jim Swenson's legacy, this gift will inspire the next generation of researchers and innovators," says Daniele C. Struppa, president of Chapman University.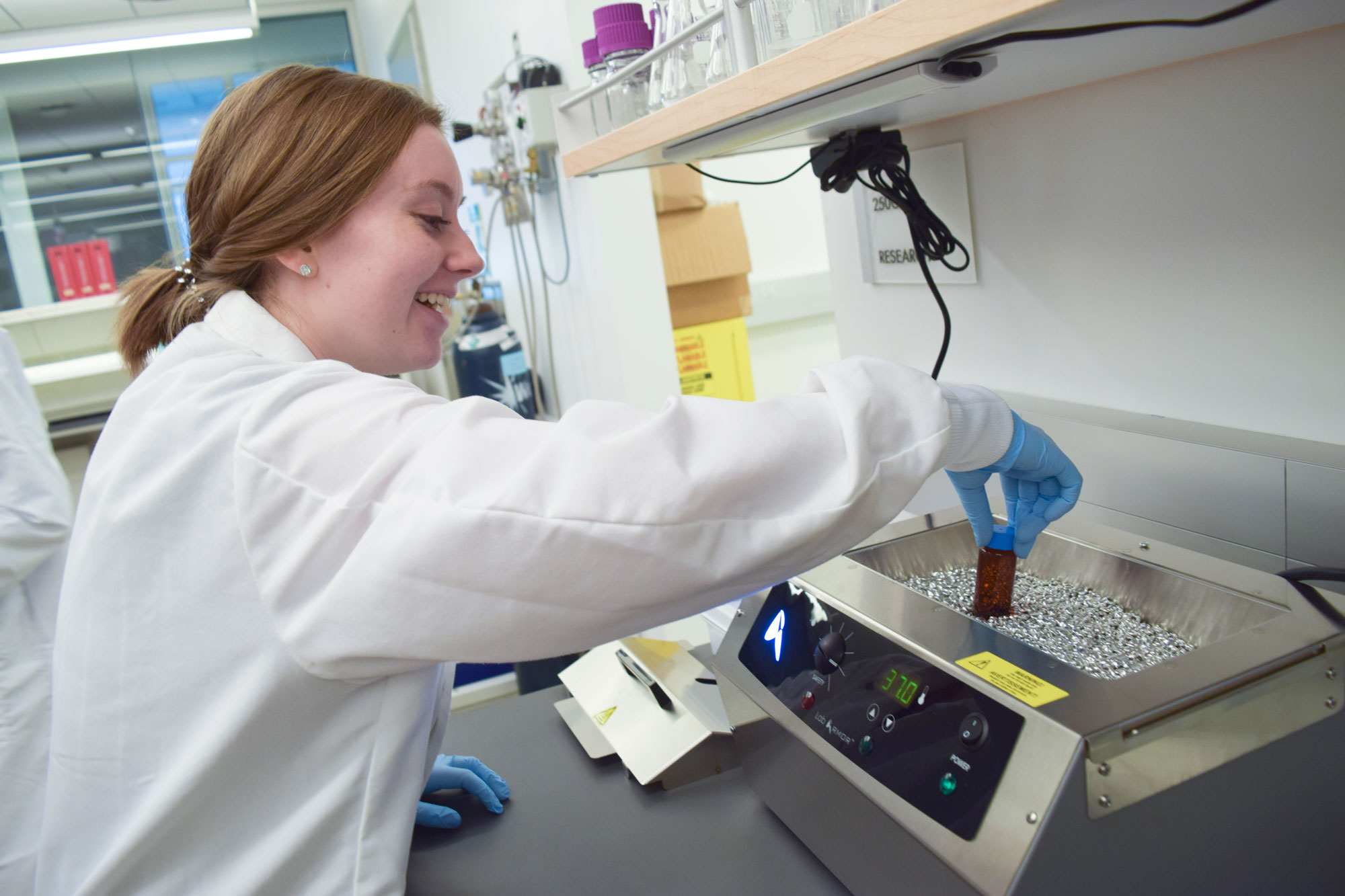 Total attendance for Ask the Experts Virtual Town Halls
Doctorate degrees (DPT, JD, Ph.D., Pharm.D.) conferred in 2019-2020.
Percentage of Chapman students who work with professors on a research or creative-activity project.