Chapman
Forward
A Research Publication of Chapman University
Chapman researcher Pete Simi says we shouldn't be surprised by violent nature of white supremacists.
Sally Rubin was determined to get to know Appalachia – to untie the knot and disentangle the misconceptions that attach themselves to the region. But first she had to find her way there.
Research on the Rise
---
Since 2006, publications by Chapman University faculty have climbed by a factor of 10, while research expenditures have quintupled. That upward trajectory continued in fiscal year 2017-18.
140,000 square feet
Size of new Keck Center for Science and Engineering, the largest building project in Chapman's history. With its opening in June 2018, the Keck Center heralded a new era for innovation in science and technology.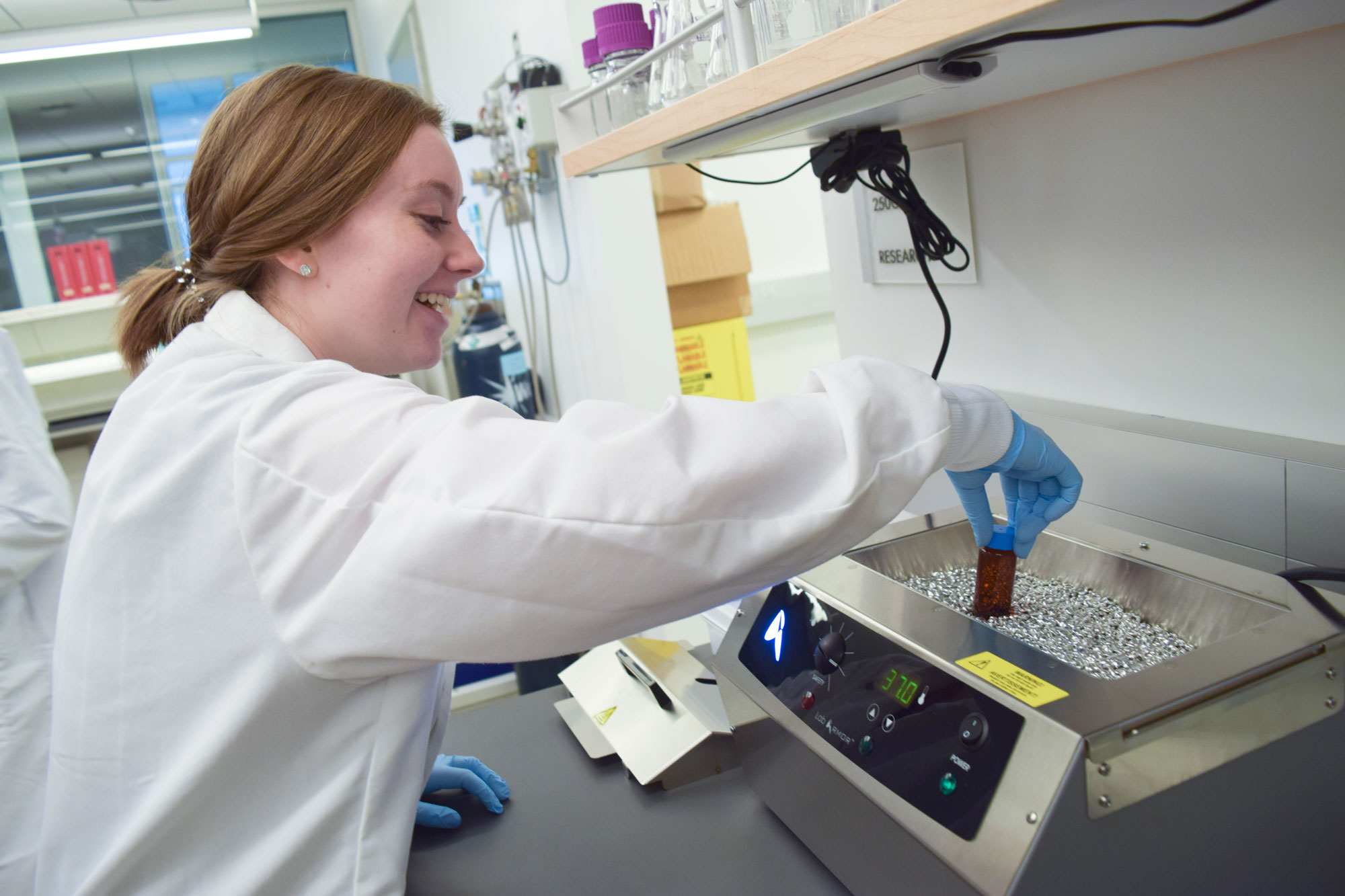 Amount of the largest federal award granted to Chapman, by the National Institutes of Health.
Number of faculty in the Million Dollar Club, recognizing those who have received more than $1 million in external support for their research.
Percentage of incoming students interested in pursuing faculty-led research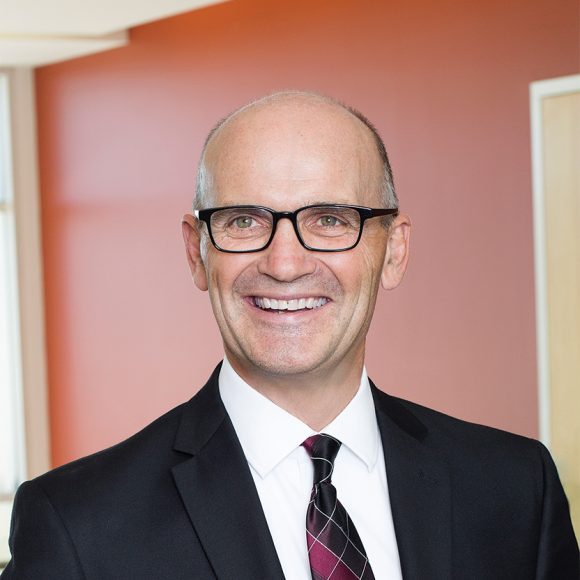 Thomas Piechota, Ph.D.
Vice President for Research
The Power of Forward Momentum
Welcome to the inaugural issue of Chapman Forward magazine, devoted to the sharing of new discovery, scholarship and creative activity by our students and faculty. Chapman has a long reputation for attracting preeminent faculty whose expertise enhances student learning. I am excited to be part of the Chapman Family, not just to help grow the research enterprise as the vice president of research, but to continue my own academic endeavors related to water resources, climate and impact to human systems. Continue Reading.