Chapman
Forward
A Research Publication of Chapman University
With their creative approach to collaborative projects, artists Claudine Jaenichen and Lia Halloran help us find our way in worlds full of change.
During an intense 72-hour window at a national lab, Chapman geochemistry students pursue environmental insights using the most powerful X-rays on earth.
Whether collaborating with renowned colleagues or brainstorming on the fly, the award-winning physicist turns big ideas into quantum breakthroughs.
Research on the Rise
---
Since 2006, publications by Chapman University faculty have climbed by a factor of 10, while research expenditures have quintupled. That upward trajectory continued in fiscal year 2018-19.
140,000 square feet
Size of new Keck Center for Science and Engineering, the largest building project in Chapman's history. With its opening in June 2018, the Keck Center heralded a new era for innovation in science and technology.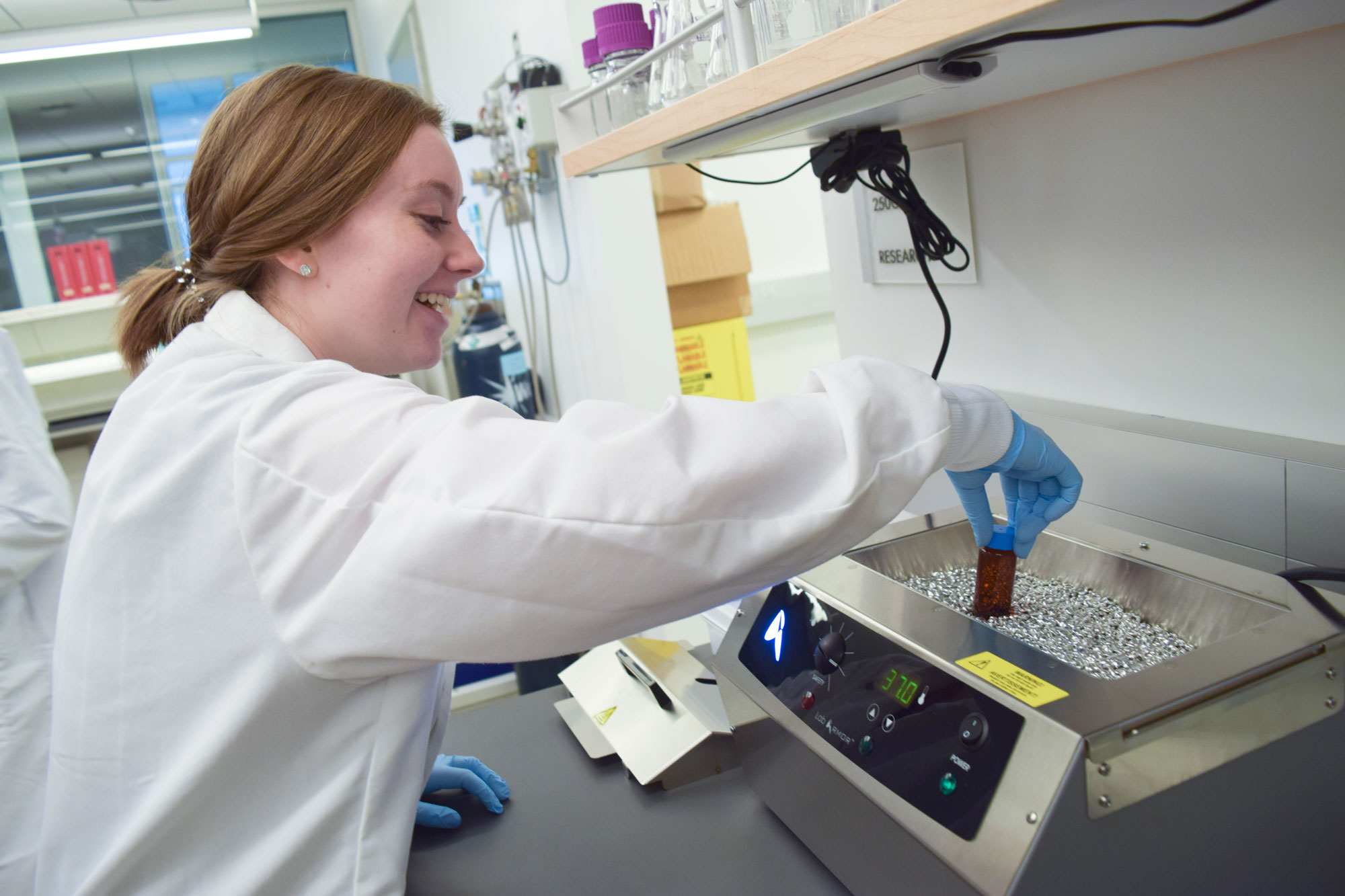 Amount of the largest federal award granted to Chapman, by the National Institutes of Health.
Number of faculty in the Million Dollar Club, recognizing those who have received more than $1 million in external support for their research.
Percentage of students who work with a faculty member on a research project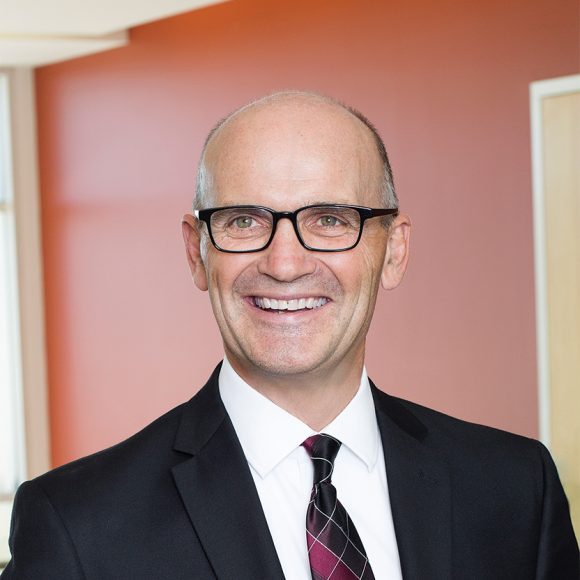 Thomas Piechota, Ph.D.
Vice President for Research
Achieving National Recognition
This past year, Chapman achieved the milestone of an R2 designation as part of the Carnegie Classification of Institutions of Higher Education. The promotion not only recognizes the University's robust growth in research and scholarly and creative activity, but it opens doors to enhancements that will improve student experience and opportunities. This will help Chapman recruit top faculty and students, broaden and enhance competitiveness, and attract new partnerships to support economic development. Continue Reading.