As a Chapman employee you have access to ArcGIS, a geographic information system that is used to create and share maps. If you are a researcher, faculty member or have a passion for data and geography, ArcGIS is a phenomenal tool that will allow you to produce impactful geographic representations.
ArcGIS allows the user to create interactive maps that give users the opportunity to explore, zoom in, search and interact with dynamic demographic and environmental data.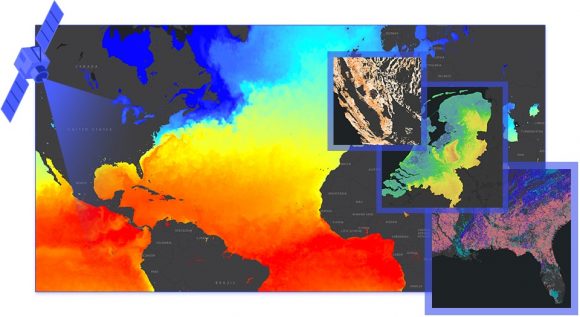 Software Included with ArcGIS
ArcGIS software includes:
ArcGIS Online
ArcGIS Enterprise
ArcGIS Premium Apps
Web and Mobile Apps
ArcGIS Desktop
How To Access ArcGIS
To use the online version on your personally owned device or computer:
Visit the Chapman ArcGIS online and click the Sign In button at the top-right
Click Chapman SSO
Enter your full Chapman e-mail address (i.e. someone@chapman.edu) and password to complete the login
Click the App Launcher
Select ArcGIS Online
To learn more about the functions of ArcGIS, enroll in free online training resources at ESRI online training. There are number of targeted lessons that will help you use ArcGIS to its fullest potential.
More information, including instructions on how to access ArcMaps and ArcGIS Pro, can be found on the ArcGIS webpage.