The moments riffle through Mark Axelrod's memory like the pages of a wonderful book.
There was the time playwright Edward Albee spoke in Memorial Hall, then stepped outside to discover an autograph line that stretched far into the night. He stayed to sign every item, and even answered – for probably the 10,000th time – "Where'd you get the name Who's Afraid of Virginia Woolf?"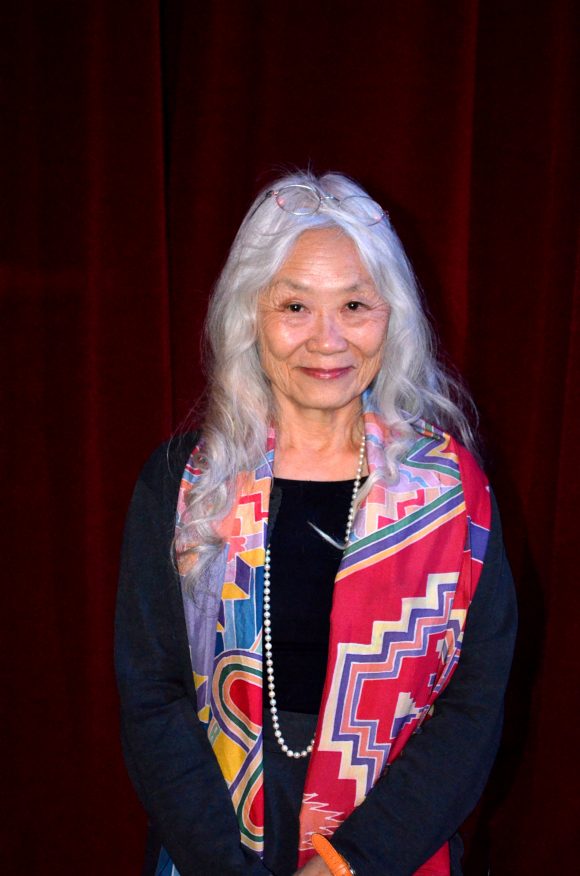 "He fielded that question as if it were the first time," recalled Axelrod, Ph.D., Chapman University professor of comparative literature and director of the John Fowles Center for Creative Writing. "That so impressed me."
Then there was Nobel Laureate Wole Soyinka, the Nigerian writer whose Fowles Center talk resonates over time not so much for its content as for his presentation. "He was spellbinding," Axelrod said. "Just his being, his manner, the way he stood on stage. I think everyone in the audience felt the impact."
And in 2014, there was Isabel Allende, the Chilean novelist who was enlisted to read some of her writings in Spanish. Afterward, a young Latina woman approached Professor Jan Osborn, Ph.D., who coordinates the Fowles Center High School Literacy Program. With tears in her eyes, the Orange High School student said, "I've never heard a real author read in Spanish before."
"I'll never forget that," Osborn said. "Since then, Mark always has the authors read in their native language, and it's always powerful."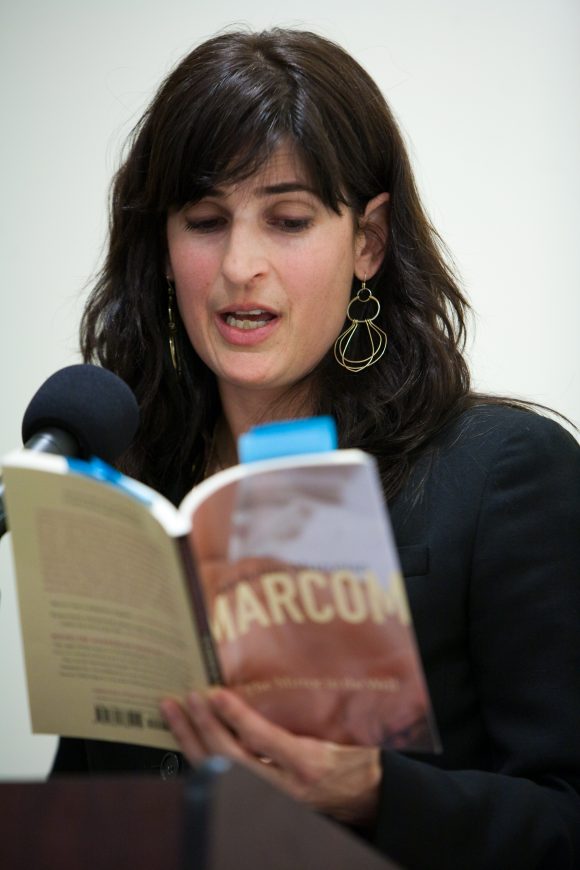 As the Fowles Center marks its 20th anniversary, there is much to celebrate. Its signature Literary Series continues to welcome important writers representing all parts of the globe – from Italy to Argentina, Southeast Asia to the Middle East. Each speaker brings new life to prose that demands to be read.
"I love that the series features writers from different cultures and with different experiences," said Kim Kotel (M.A. '16, MFA '17), a Fowles Center student and mentor to Orange High School writing workshop participants. "It's all very inspirational. It's a great way to keep literature alive."
Axelrod was inspired to launch the Center and the Series in 1997, a year after he was on a sabbatical at the University of East Anglia (UEA). While in England, he traveled to the estate of Fowles, a novelist of international renown and with whom Axelrod had corresponded years before. UEA was looking for institutions that might want to use Fowles' estate as a writers' retreat; Axelrod was looking to attach Fowles' name to a new literary center and series at Chapman.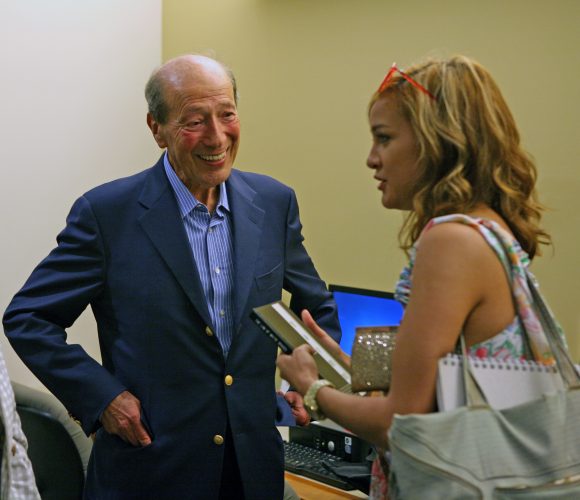 "Fowles' answer was to the point: 'Anything for students,'" Axelrod writes in the debut issue of Mantissa, the Fowles Center's new online literary journal.
"I started this because I wanted Chapman MFA students to be exposed to not only great American writers but also to as many non-American writers as possible," said Axelrod, himself the award-winning author of more than 20 works of fiction.
Fowles Center events certainly have made good on Axelrod's goal of diverse and international appeal. Other writers sharing insights over the years include Salman Rushdie, Luisa Valenzuela, Lawrence Ferlinghetti, Maxine Hong Kingston and Alicia Kozameh, now an associate professor in the Department of English at Chapman.
"We've had a lot of experimental writers, but also romance writers, fantasy writers, science fiction writers – it's really run the gamut," Axelrod said.
The lineup for the 20th anniversary season features writers who may be familiar to Chapman audiences–"Kind of a 'best of' series, based on student and faculty response," Axelrod said. Culminating the season is a reading by Mario Vargas Llosa, the Peruvian author, journalist and essayist who won the 2010 Nobel Prize for Literature. He'll speak May 19 at 1 p.m. in the Sandhu Conference Center.
The full impact of such talks is difficult to measure. But it's easy to see that the connection between the Fowles Center and students has never been stronger, Osborn said.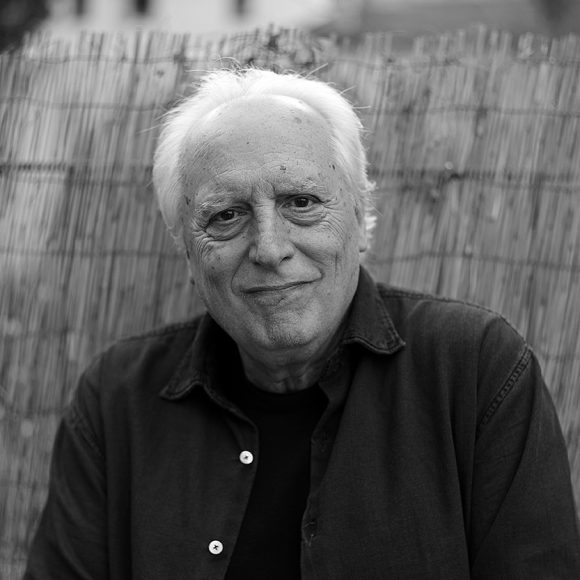 Since 2010, the Chapman professor has taught the workshops for creative writers at nearby Orange High, with help from student mentors in Chapman's MFA creative writing program.
"I think it's very important that (the high school students) come on our campus and attend the readings. It helps them become part of our learning community and we part of theirs," Osborn said. "In a national context, these are underserved students, and often they are not hopeful about going to college. Our program provides education, but it also provides hope and an imagination for a future."
Last year's workshop welcomed 25 Orange High students, including six seniors. Each of those six graduates is now in college, Osborn said, including Daniel Espiritu '20, who earned a scholarship to attend Chapman.
Success stories such as these punctuate the 20-year history of the Fowles Center and its Literary Series. Still, for Axelrod and Osborn, this milestone moment seems like only the beginning.
"I feel like we've been putting down roots," Osborn said, "and now it's more like we're spreading our wings."
Upcoming Readings
Here's the lineup for the Literary Series of the John Fowles Center for Creative Writing:
April 24: Claudio Magris (Argyros Forum 209A, 5 p.m.)
May 1:  Charles Bernstein
May 8: Almudena Solana
May 19: Mario Vargas Llosa (Argyros Forum 209, 2 p.m.)
Unless otherwise indicated, readings are at 5 p.m. in the George Bush Conference Center, Beckman Hall 404.
Display image at top: Fowles Center Director Mark Axelrod leads a discussion with Chilean novelist Isabel Allende in 2014.