Chapman University's
Department of Public Safety
is partnering with the Clery Center for Campus Safety, FEMA and the Minger Foundation to bring a unique fire safety program to campus that will include the screening of a student-created film,
The Alarming Truth
.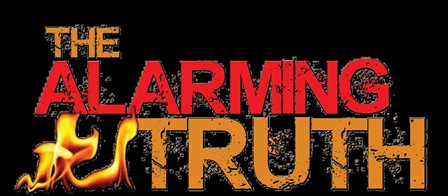 The seminar is set for Monday, Aug. 11 at 10 a.m. It is free and open to all community members involved in educating students about fire safety, including campus fire safety officials, housing officers, community liaisons contacts, fire chiefs and fire prevention specialists.

"Chapman's Department of Public Safety is pleased to partner with these nationwide organizations on training and safety programs to keep our community informed and safe," said Randy Burba, chief of public safety at Chapman.

The Alarming Truth
focuses specifically on fire safety in off-campus housing. Also presenting will be Gail Minger of the Michael H. Minger Foundation, which she founded after her son was killed in an arson fire. Michael Minger had a non-verbal learning disability on the autism spectrum, which was a contributing factor to his death. The foundation's mission is to raise the awareness and standards of campus fire safety for all students and also addresses fire safety issues specific to students with disabilities.

The Clery Center for Security On Campus is a nonprofit 501(c)(3) dedicated to safer campuses.

Free online registration is available at
Eventbrite.
More information about the event is available at 714-744-7875.