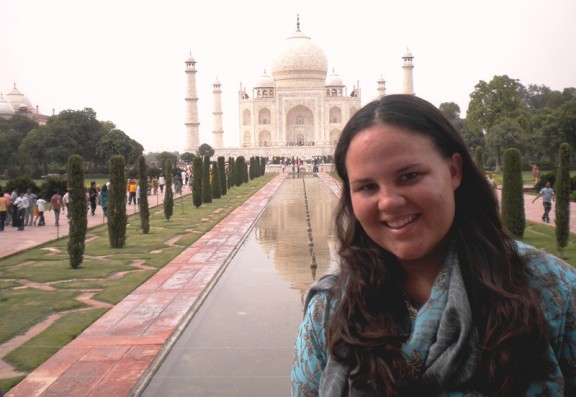 What do Facebook, the Arab Spring and London's dungeons have in common? They're all part of the stories featured in the new Spring 2012 issue of Wilkinson Review, published by Chapman University's Wilkinson College of Humanities and Social Sciences.
Among the stories in the new issue is an analysis by professors Nubar Hovsepian, Ph.D., and James Coyle, Ph.D., into the uprisings that began last year and are still unfolding across the Arab world. Jennifer Bevan, Ph.D. and Noelle Hum '11 describe their research analyzing people's choice Facebook profile photos. And Justine Van Meter, Ph.D., Rachel-Jean Firchau '15, and Jared Celniker '14 describe a new honors course focusing on the attraction of dark tourism, from London dungeons to Holocaust sites.
There are also first-person essays from students and alumni making change in their communities, as well as plenty of program and department news. Copies are available on campus or may be read online.