Dustin Milberg '93 doesn't claim that a huge flash of inspiration went off when he visited the Royal Shakespeare Company at Stratford-upon-Avon with fellow Chapman classmates 21 years ago.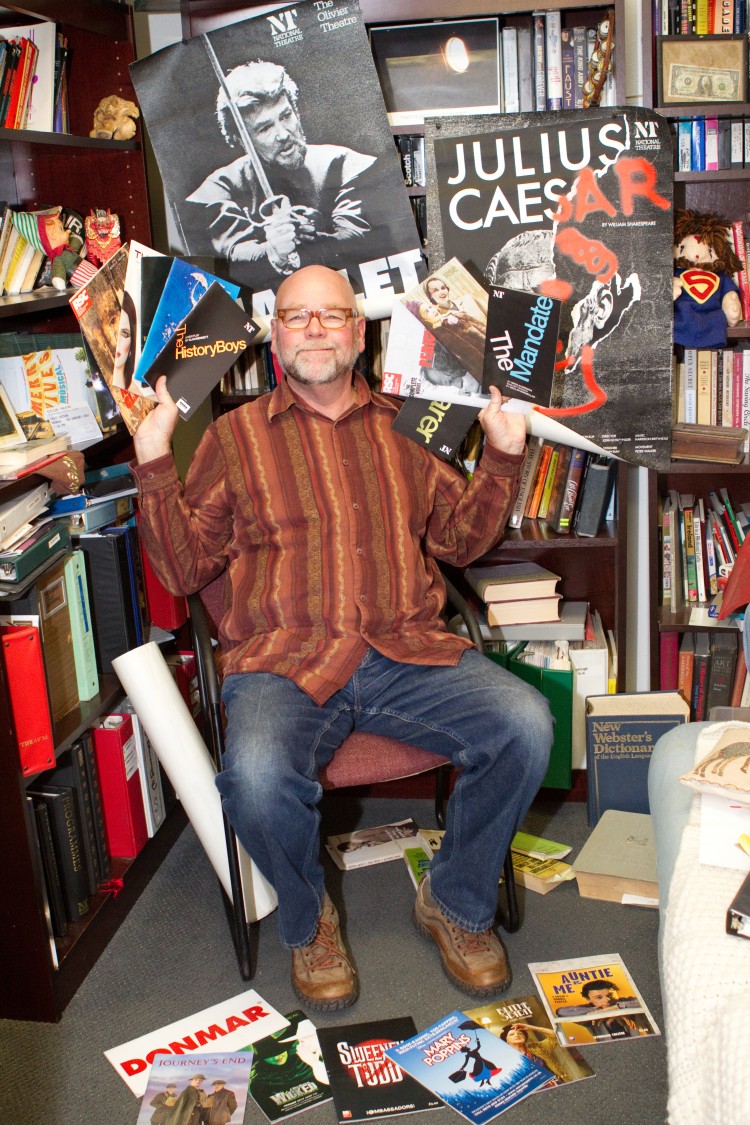 But something clicked on that January interterm trip. Today Milberg and his wife, Jolin Milberg '92, manage a professional theatre company, and he says the memories from that tour led by Michael Nehring, professor in the Department of Theatre, resonate still.
"It's just been one of those things that as we've built the company, I've reflected on that trip and used some of the places we went for inspiration in building our company," said Milberg, who is executive artistic director and chairman of the board for Public House Theatre Company in Portland, Ore.
Never underestimate what a bit of travel might inspire. It's just one of the many lessons Nehring has taught students since he began the London study tours. This January Nehring will lead his 25th London trip with Chapman University students during the university's winter interterm session. The schedule is generally 10 plays and several tours and talks over the course of 20 days. His main goal in starting the program still guides it today.
"I want them to realize that the world is relatively small and we have to be global students of theatre," Nehring says.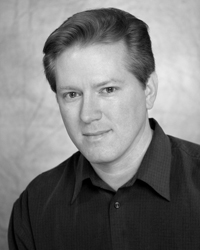 Interest in the class has never waned, and sign-ups begin a year in advance and go fast since the class size is limited to 22. Nehring continues to land the tickets to the season's top shows, thanks to experience and a willingness to log on to the ticket sales sites at 3 a.m. The London theatre scene is unmatched and improving all the time, so the effort is well worth it, he says.
"It takes itself much more seriously now. In the '80s there were more British sex farces and no corporate sponsorship," he says. Today British audiences enjoy both high-end spectacle productions and serious new drama. "I don't think even New York can compete with it."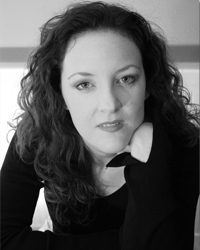 And students enjoy once-in-a-lifetime memories. On one trip they attended a production of Hamlet
starring a young Michael Sheen. Another year the group saw Shakespeare's The Tempest
staged in a theatre facing a planned demolition and rebuild, so the show's producers literally flooded the stage for the shipwreck scene. Last winter students were enchanted by a production of
Arabian Nights.
Meghan Muriset '12, theatre performance, remembers sitting in the darkened theatre, tears streaming down her face, as the fabled Shahrazad spun tales into the night.
"It was just so full of life. It was intense," Muriset says. "By the end I was in tears. It made me feel like I was being read to sleep by my parents."
Learn more about Chapman University's interterm programs, including other travel trips and on-campus courses.